At The Title Company, we believe buying and selling should be more convenient. As technology and local laws evolve, the old way of doing things is being replaced. Our elite and friendly team works to make the closing as convenient as possible. Whether you're buying, selling, refinancing, or adding your new spouse's name to your house, let us make it easy for you.
For realtors and lenders (as well as buyers and sellers, of course), we offer a variety of options to make the closings secure and convenient. Remote settlements, e-signatures, and commissions deposited directly to your account are all possible. Contact us today to learn more.
We are happy to be helpful.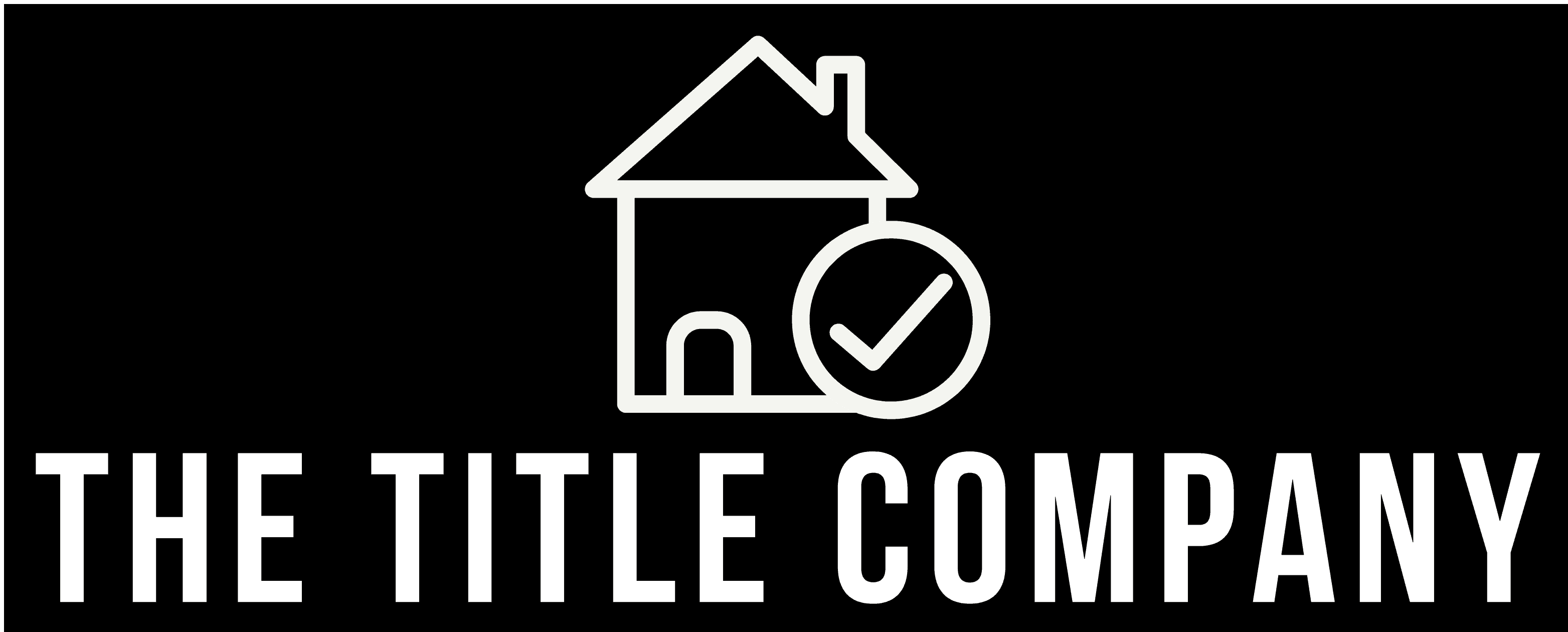 I represent a lot of first-time homebuyers. The Title Company is the only choice for first-timers. Put it this way; my buyers always smile when they remember settlement day.
Licensed Realtor

We spent some time watching the videos on their website, so we felt well-informed. When we closed, everyone knew our names and was so happy for us. It felt great.
First-time home buyers

In my business, I rely on great partnerships. I choose The Title Company because their team is always willing to go the extra mile for my client. They make me look good, it's that simple.
Licensed Realtor